Delhi University may start the undergraduate admission process for the year 2017, two months early, which is by March end, so that the students can start filling up applications soon after the results of board examinations are out. Every year, Delhi University starts the registration process by May end and concludes by mid-June. The admission process then continues through the entire June, July and August months which include declaration of cut off lists by the colleges, document verification by colleges and final registration.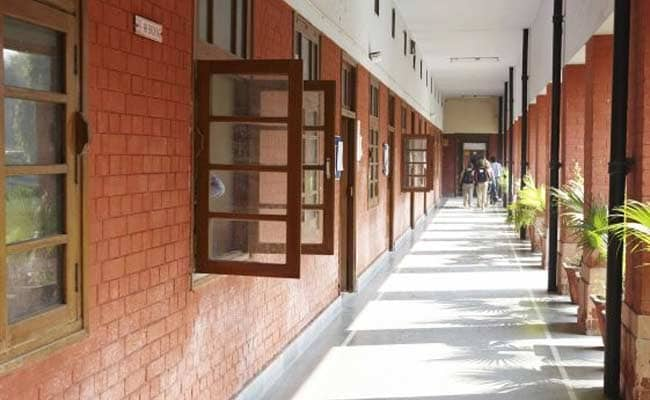 Central Board of Secondary Examination last year declared the results by May 21 and this year, the exams are scheduled to end by April 29. Last year, the registration process in Delhi University started on June 2 and ended on June 19. This means, the students will have to submit the marks and other details after the registration dates are over if boards declare the results after DU undergraduate registration is over.
According to reports, the system of filling forms and uploading certificates will not change, and the registration form can be submitted on or before the last date. Delhi University will announce the detailed dates later.
In 2016, Delhi University colleges released first cut off list on 30 and second cut off list was released by DU Colleges on July 5. Later the third, fourth and fifth cut off lists were released on July 7, July 12 and July 16 respectively. And the admission process was closed by August 16.
The plans to advance the registration dates needs approval by the academic council and executive council of the university.